Download free "
The modern movement in art

" by

Wilenski, Reginald Howard

EPUB, MOBI, PDF, TXT, Kindle
---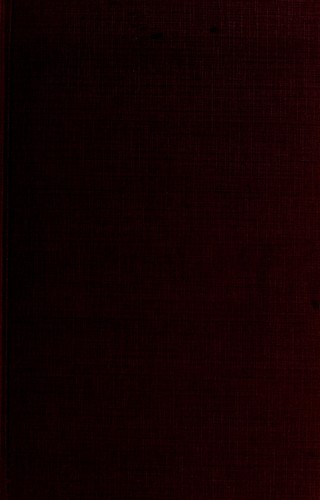 Free Find Ebook
The book was published in

1935
Language:
English
Book description:
Publisher:
Printed in Great Britain.The text of this new edition is substantially that of the last three impressions of the first edition ... I have added an epilogue and made a few alterations of detail.--Pref. to the new edition (1935)
.
Date:
1935.
Place:
New York
Edition description:
Printed in Great Britain.The text of this new edition is substantially that of the last three impressions of the first edition ... I have added an epilogue and made a few alterations of detail.--Pref. to the new edition (1935)
Number of pages:
245
Language:
English
---
This book describes the following items:
Art, Modern > 19th Century > History, Art, Modern > 20th Century > History, 19th Century, 20th Century,